What is god?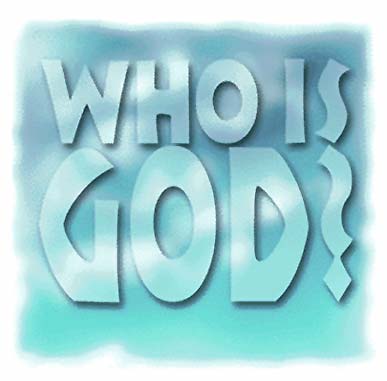 India
2 responses

• United States
31 Dec 06
It is not stupid. A lot of people would feel silly asking such a question, but you were not afraid. Let's see...God...well, God can be defined in so many ways. God can be closely defined as being All Which Is Divine Within Us. Whatever it is that compells you to do for others, compells you to give strangers, makes you feel sad for another person while they are in pain- This Is God. Anything that you do which seems like you are sacrificing a little bit of your Self, That Is God. AUNTY

• Canada
31 Dec 06
In my belief God is the ONE and Only Creator of the Universe, the Heavens and the Earth and everything in them. God is One worthy of being worshipped. God begets not, nor is He begotten. God is Self-Subsisting, Eternal, Ever-Lasting. There is nothing like HIM. God has no partners, or offspring. God created us to worship Him and will call us to account on the Day of Judgement regarding our deeds in this world. HTH


• India
31 Dec 06
There is only one religion, the religion of Love; There is only one language, the language of the Heart; There is only one caste, the caste of Humanity; There is only one law, the law of Karma; There is only one God, He is Omnipresent. Start the Day with Love; Spend the Day with Love; Fill the Day with Love; End the Day with Love; This is the way to God.