What do u think?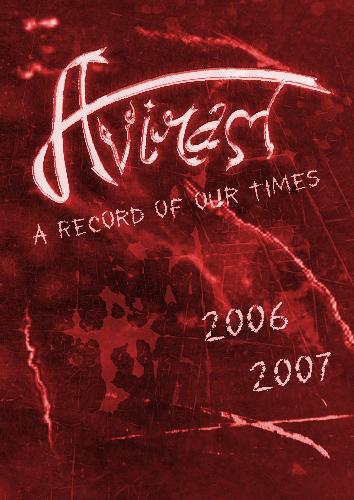 India
December 31, 2006 4:03am CST
Well I recently made these 3 covers for my school magazine.. I want to know what you people think... The schools magazine's name is AVIRAL I uploaded one of them the other 2 can be found here http://img166.imageshack.us/img166/4601/cover5zc0.jpg http://img464.imageshack.us/img464/8263/aviralcoverth3.jpg PLease do tell me what you think of them !!
3 responses


• India
31 Dec 06
Thanks for responding.....even I love the blue one !! blue is my favorite colour.... unfortunately most of the people i show it to like the second red one !!

•
7 Jan 07
Won't You upload new works of yours? I really appretiate your works.

• India
3 Feb 07
nah....I'm more into programming these days.. More into making games actually !!

•
31 Dec 06
You are really creative. I also make book covers. I will upload some after some days.