Photographing nature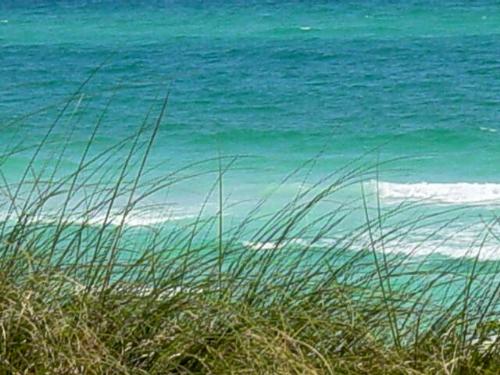 United States
December 31, 2006 12:41pm CST
Nature is always spectacular, colourfil or dark, serene or threatening.Doesn't take direction well, but never leaves the willing photographer at a loss!Have you ever taken an incredible nature shot?Were you trying to, or did the beauty just appear before you and make you rush for your camera? Where were you and why?Happy lense hunting!
3 responses

• South Africa
8 Jan 07
I love photographing nature. Have a look at my photoblog. I am newbie photoblogger
@
http://memyselfandmyslr.blogspot.com/ On my blog you will find the following: 1. A gallery of my digital photography 2. Make money by displaying/selling your photo's online 3. Links and articles about improving your own photography 4. Make money with chatting and online discussions 5. Make money by completing offers and surveys 6. Make money by becoming an affiliate marketer or online auctions 7. Make money by gambling online 8. Various other photography and money making links are also all over the blog Hope you enjoy the experience on my photoblog
@
http://memyselfandmyslr.blogspot.com/

• United States
8 Jan 07
There's some beautiful stuff there, congrats on the new blog!!

• Malaysia
1 Jan 07
i love take pictures of nature..im still not good but i will keep try to take best shot.

• United States
1 Jan 07
Keep at it, you'll come up with something you like :)

• United States
31 Dec 06
I don't know if this would be the category you are looking for, but when my children were young, we went camping along the gulf coast in Texas. One morning they were playing in the waves, and tossing chips up to the sea gulls. Soon a flock was flying about them and they were giggling and tossing the chips up, so I snapped a picture. It was great, waves breaking in, their hair flying, the sea gulls flying about them. One of my favorite shots.

• United States
1 Jan 07
oooh , that sounds pretty! Yes,fits the category perfectly, I'm glad you and them had a beautiful moment like that and got to keep it on film! :)