Did they land on moon??????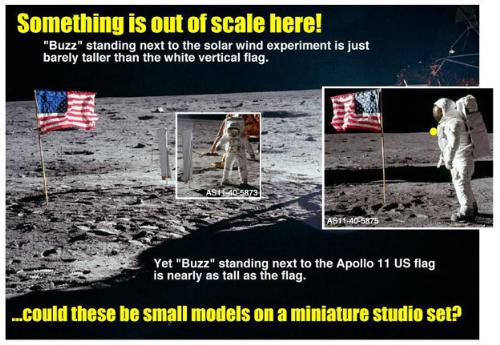 India
December 31, 2006 10:29pm CST
There are many strong conspiracy theories regarding the authenticity of the claimed moon landings in 1969..the questions asked and the anomalies highlighted by the conspiracy theorist really make people think about the claims made by the US government...please post your comments regarding this debatable topic
4 responses

• India
1 Jan 07
hey the landing on moon may not be true the photos taken and the reflection showed that it cant be on moon , it was in the news for some time, it was during cold war na so to just to prove their dominance over the other they just tried that.

• Iceland
1 Jan 07
Yes I really believe they did actually land on the moon, but it's fun to think about how it could all be just some joke...

• India
1 Jan 07
Haha are yu talkin about that stupid forward thats makin rounds?? i got that one too and i say its edited, morphed etc etc And its really dumb that this confidential information could go around around as a forward instead of hittng the media headlines, if it was any true at all!