which pc do you preffer? assembled or company's?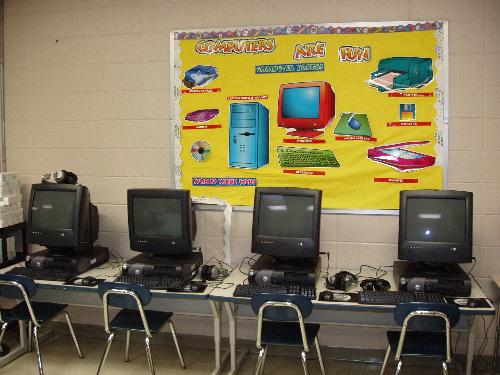 India
January 1, 2007 6:22am CST
Well here i would like to discuss about the computer. Which type of pc will you preferr- Assembled or company's? Well i would go for assembled one,cause in assembled pc we can get our own required configuration that to in our budget. But in company's pc we can get a lot more quality benefits but such things are too expensive. Which one will you prefer?
1 response

• India
1 Jan 07
i wud prefer assembled PC 4 home use. and for office use i wud go for company's pc. both have their own impoatance n speciality