What do you think?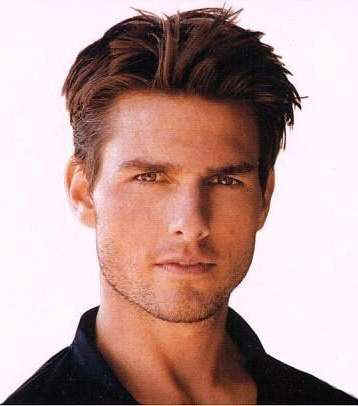 Ypsilanti, Michigan
January 3, 2007 11:42am CST
There have been lots of speculation that Tom Cruise is actually gay. What do you think? Is he gay or straight? And just because he's married to a woman, doesn't mean anything. There were plenty of famous actors that were gay, that became married to a woman.
3 responses

• Canada
3 Jan 07
In the media almost every actor is gay. I don't think he is. His maybe a little bit freaky with his religion but that's all

• United States
3 Jan 07
You know what, anymore, with the way these celebrities act, nothing would surprise me. None of them are who they really want us to believe they are anyway.