do u believe in pre marriage love or post marriage love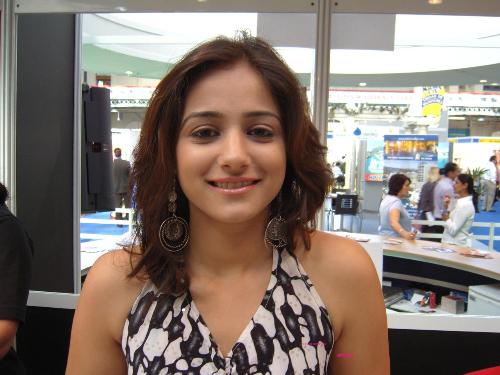 India
January 3, 2007 10:23pm CST
what do u say? i think pre marriage love is ok
5 responses

• India
4 Jan 07
i don't believe in love...... for me its an illusion that we want to live with

• Malaysia
5 Jan 07
u cant go that way. Human is a special creation coz we have feelings within is. Love is one of the most important amongst them. Life becomes so colourful n meaningful with love. Our parents go all those ways feeding us because of their deep love unto us. To love ur wife is a special gift. Ur spouse is the person who ll be along with u in ur up n down, pain n gain. Do u tink how is it possible? No doubt, because of Love.

• India
5 Jan 07
pre marriage love is a must according to me, how can you marry someone who u dont know n dont love. sounds very stupid to me. what if u dont like that persons attitude n character, u wouldnt know abt it if u got married without being with that person. you will be forced to live with it even though u dont want to....

• India
4 Jan 07
At any given moment I will trade pre marriage love for post marriage love. There is no better feeling in ones life to be in love with your's spouse in marriage. Experience tells us that pre marriage loves go rotten dime a dozen in time to come and one works on a relationship in a hope to be in love while one is married.

• United States
4 Jan 07
I can't imagine marrying someone I did't love. If I don't love3 them before hand how can the relationship be expected to last? There are certainly other factors to consider when talking marriage but to me love is number one.

• India
4 Jan 07
I would say pre marriage love is better then post marriage love as it helps you blend with your partner better before getting married and helps developing a trust and bond of love.