Health..... How many times do u.........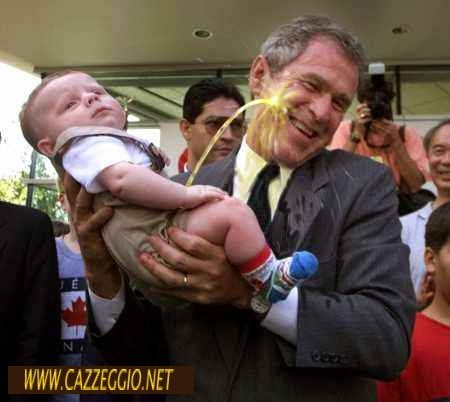 India
January 4, 2007 11:33am CST
How many times do u piss in a day and approximately how many litres of water do u drink a day
3 responses


• Hungary
7 Jan 07
5litres??? it is quite much! I drink normally 1- 1,5 liter, and 2, maximum 2,5 liters in the summer. (i go to "there" 5-6times)

• Romania
5 Jan 07
I don't know how many times I piss a day because I never counted it, maybe about 5-6 times. I drink about 2-3 litres of water a day.

• Italy
4 Jan 07
about five times in a day....I drink only a litre of water in a day....it is so a little