Has anyone been to Hawaii?

United States
5 responses


• United States
15 Jan 07
no,, but im in the country from that flag you have there....... uhh i also like the first girl from left to right!!!

• United States
6 Jan 07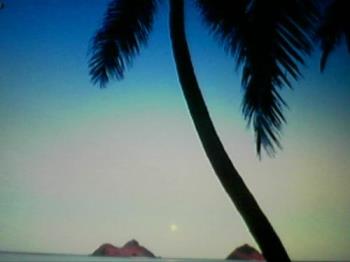 I have been to Hawaii a couple of times when I was younger. I went to Honolulu, Hawaii which is on the island of Oahu. My dad was born in Hawaii, which makes me part Hawaiian. :-) It is absolutely gorgeous there and would recommend everyone to go there if they have the chance or money to go there. It is very expensive and depending on where you are now it is a long flight. It is really, really beautiful there and the beaches there are better than any beach in the USA for sure. The people there are very friendly and polite and the food there is great and their traditions.