long skirts, short skirts ok micro mini skirts ---------------

India
January 5, 2007 6:54am CST
What do your eyes relish - out of the 3 types of skirts.
3 responses

• Australia
5 Jan 07
I absolutely hate long skirts! They are so unflattering and unless you are more mature, they are generally out of popular culture's idea of "fashion". Micro Minis are probably the best out of the three but shorts and short shorts have become more and more popular over the past few years. I personally have 6 pairs of shorts (though almost everyone in Australia wears shorts).

• Sweden
5 Jan 07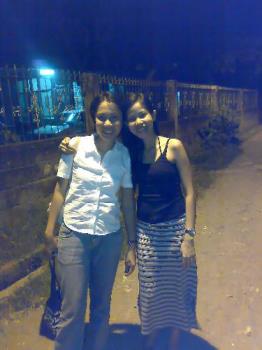 i love skirts. and i wear long skirts and short skirts. never micro mini skirts since it's so hard to handle and to keep in place anymore. i am a woman and women who wears skirts for me looks gorgeous for as long as they can carry well the skirts they are wearing.

• India
5 Jan 07
Crazy Mens eyes will not relish any of the Skirts. Their eyes will relish the exposed skin.