Have you been in Prahova?

Romania
3 responses


• Romania
6 Jan 07
i actually live in the Prahova district :)) i live in Ploiesti, so i know first hand just how beautiful the prahova Valley is. if you haven't visited it yet, you'd better get on the first train and get there, or you can go by car. anyway, you won't be sorry

• Romania
5 Jan 07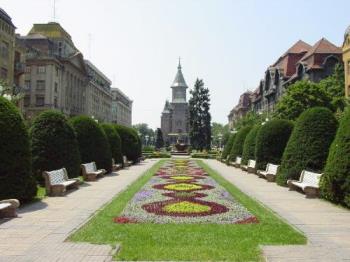 hy i'm from romania too! i never went to prahova but i will do it if i have the ocasion, i know it's beautiful, i have a lot of friends that went there, and they said it's very impressive!! i am from timisoara! have you ever visited timisoara? it's a very beautiful city!