How many from our Mylot community are using Windows Vista.?

India
3 responses

• India
6 Jan 07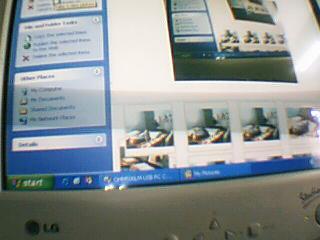 i m happy wid my xp sp2 .i dont like vista was told its not that good .will b working on linux shortly

• United States
6 Jan 07
I actually wasn't aware that Vista was already released. Can someone confirm this? I've heard that Internet Explorer 7 is a nightmare, but again, this is only a rumor. Personally, I prefer Macintosh and use an iBook with Mac OS X (Panther). I hope I'm not the only one on myLot who prefers Macintosh.

• Lebanon
6 Jan 07
well there is always bugs with microsoft. i didn't triet yet but after i used winxp sp2 i prefer i am afraid to try it cause i don't think that microsoft would make better with no bugs. i will try it if i saw a pc running vista all time and no problems than i think i will try it.