how to send a picture with the discussion!

India
January 5, 2007 10:22pm CST
Guys.. i found somebody sending picture with the discussion how can we send that plese guys help me...
3 responses

• India
6 Jan 07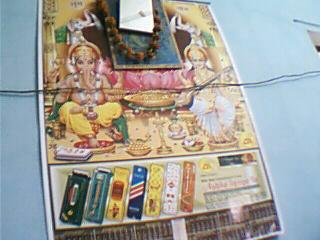 right now u cant post images.for qualifying to post an image u must have atleast 500 posts under u right now u only have 41.so respond to my discuions i have abt 100 under mine and also to few others .this way u can reach 500 in 2 or 3 days and then start uploading images. good luck

• India
6 Jan 07
thank you so much....ur respose was really usefull to me.

• India
27 Jan 07
you can post picture only a after you achieve a 500 points.May be you see some have post pictures.may be due to mylot error or the person post it in december or earlier because mylot made this rule on december.i know this because i started in december!now satisfy? But you can still earn by uploading images to your "my interests".upload pictures which are not copyrighted.each picture get you $.01! so if you have a broad band connection try to post 20-25 i guess that is the max a day! try to post 20-25 i guess that is the max a day!but sometimes it goes to 30.because i only upload 30 images a day...not everyday...only one day....and after 24 hr i can upload 5-10 more!