Are we really going to change our lives to avert global ecological catastrophe?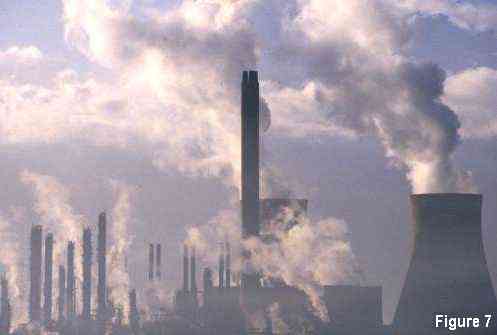 India
January 6, 2007 8:06am CST
After at least 50 years of warnings and predictions of global mayhem due to capitalistic ecological vanalism, in 2006 an economist presents a paper on the effects of the global economy not turning green, and everyone is suddenly interested. It's reconned that we have 10 years to change or we're in for some serious sh1t. Can we really be expected to cooperate on a global scale to sort this mess out given the current global political and economic maelstrom?I personally think that we're f@cked big time - either the governments moved and we suffer the consequences or they don't move and we suffer other consequences. I'd prefer the former but it's obvious we'll be getting the later.
1 response

• United States
9 Jan 07
I think people really will change, especially when they see the consequences of not changing. For instance, Australia, one of the few non-signatories of Kyoto, is experiencing warming faster than the rest of the world - and this is having economic consequences. They depend on exporting agricultural products like wheat - but have been experiencing several years of drought, which is predicted to get worse. It's getting so serious that powerful agri business is lobbying their government and their govt is hastily backing down from their climate-change denial platform. In Britain, all the political parties are now signed up to the green agenda (including the conservatives, who previously were against). It's got to the stage where they are competing to have the best green policies, with "we are more green than you are" fights! It's hilarious, but at the same time welcome! America is held back by Bush - but cheer up, he can't stay forever. Only two more years to go!