tata 1 lac car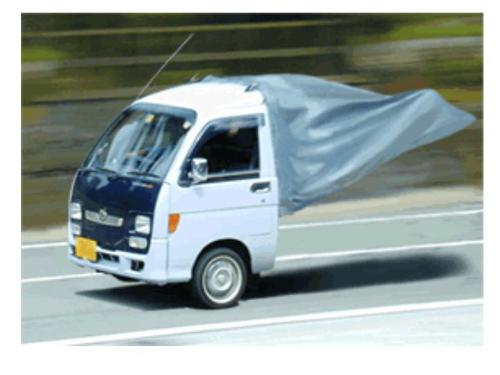 India
January 6, 2007 11:29am CST
Have you ever seen Tata One Lac car? Pl forward your opinion about its reliability and economy on road.......
3 responses

• India
9 Jan 07
Oh no! Tata just made a APRIL FOOL to Maruti and others, may be to people in India too. He even has not mentioned that it won't be a "TOY-CAR". See our indian economy is growing so fast no, within a span of couple of years our children will be playing with toy cars close to ONE LAKH. Don't worry, all leading banks are working on this advances, that how the children would be paying the debt from their grand children. It's so simple my friend. I think you a very poor foresight. Now onwards India will be Flying not just shining. I am joking please don't get hurt, take it lightly. You can't stop these politicians and business man from advance declarations.

• India
11 Jan 07
Oh, no man pl donot take in that way. I may be your friend and sailing on the same boat......

• United States
6 Jan 07
Tata promised to have car in one lakh, the production of such car has not been started yet. so i didn't understnad how come you can see that? have they did any road show on that? at least i am not aware of that. i do feel it is possible to have a car in one lakh in India now. i don't think it will be bad, because now whole world market are going for low budget car and in Japan and America they got a big success too. i always believe on Tata, if they said something they definitely saw the feasibility of such car. and no doubt if it comes in market people will just run after that. there are lots of company who produce parts of small car already strted investng their money for this small car. simultaneously i want to say that it is good to have car for every middle class familiy atIndia, but our raods needs to be improved alot, otherwise we will realise the main difficulty on road, not on car.

• India
7 Jan 07
You have shared good information .At least all mylot members will come to know........

• India
11 Jan 07
no i ahve not seen this.but hope it comes into the market soon so that we can buy one