How do you praise God for the Wisdom bestowed upon you?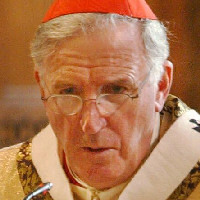 Ukraine
January 6, 2007 4:21pm CST
All wisdom comes from the lord,and the wisdom is with him forever.Who can count the days of eternity;how high is the sky and how wide is the earth??? Widom was created before anything else;understanding has always existed,Does anyone understand her subtle cleverness...I would advise if you really fear the Lord,Honour him and pride will be yours,also you will be crowned with happiness and joy!!!
1 response

• Romania
6 Jan 07
dude...first of all...pride is a very negative thing...and in order to be a good christian you have to let go of yo pride...second...wake up and smell the coffee...look arround you...where's the understanding?lol