What is the one Character you hate in yourself??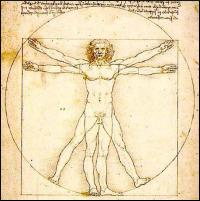 India
January 6, 2007 7:55pm CST
I hate my anger and want to control it somehow..
5 responses

• India
7 Jan 07
even i hav the same problem of urs!!! SHORT TEMPER!!! i use to get diverted off by concentrating on someother work!!! even having pets is a gr8 pleasure!!!! i hav a pet dog who is my best companion in my home!!!!

• India
7 Jan 07
Same here, sometimes i get very angry and i dont know what i am speaking, i really had problems due to this..

• India
7 Jan 07
i hate my shyness.i cant really do a few things with that.i m not that bold enough

• India
7 Jan 07
I little short tempered. i get anger very quickly. somtimes i get jealous unknowingly. i hate these both in me.