This birthday, HELP!!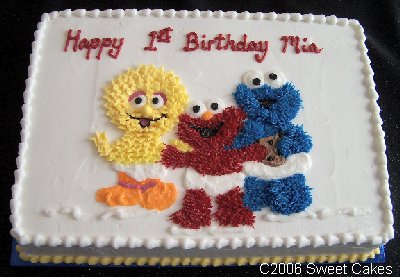 United States
January 6, 2007 10:01pm CST
In a couple of days is my 29th birthday, Jan 8th. We don't have any plans as of yet...I don't think anyways! Because it is my last birthday that I will be in my 20's I want to make it great and memorable. However, 1 small issue. I am pregnant and refuse to drink while I am so. I need help!! Suggestions on what we can do to have a great time! Thanks in advance for helping me make this birthday memorable.
3 responses

• United States
7 Jan 07
Not sure where you live, but what about a drive in the country and a picnic lunch. . .you can watch the stars come out.

• United States
7 Jan 07
Great idea, but not this time of year. We live in Northern Wisconsin, in the country. Used to live between Milwaukee and Chicago where there were TONS of things to do. Just stumped this year I guess. Thanks though!

• United States
7 Jan 07
since you are pregnant I'm guessing you are probably married. How about a nice romantic weekend with your husband at the beach or somewhere else on vacation?

• United States
7 Jan 07
Oh yeah, forgot to mention that. I am married lol. I am getting ditzy in my old age

• Philippines
7 Jan 07
thats cool... a very happy birthday to you and that you may have more birthdays to come, more candles to blow and more cakes to slice. a very good luck and best wishes. greetings. : )