who is your favorite?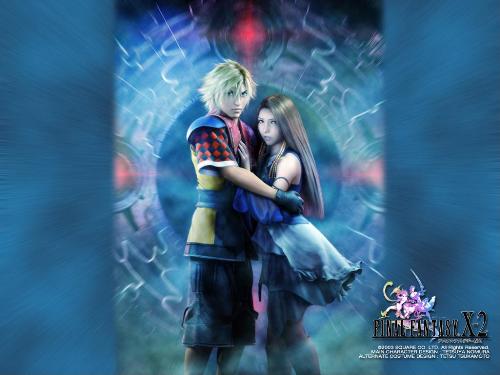 Philippines
7 responses


• Canada
7 Jan 07
I couldn't pick a 'favorite' family member. I couldn't conceive of choosing between them. They're my family. I love my children more than the world, I love my husband the same way. I love my parents completely, and idolize them on a daily basis. My siblings all equelly get a piece of my heart, as do my grandparents. I could place importance of each in a certain order, of course ... my children being first and foremost, then my husband ... but I could never say one or another is a 'favorite'.

• India
9 Jan 07
My father,mother and then my wife.

• Malaysia
7 Jan 07
i love all my family. my favorite is my parents. my parents is my idol


• Philippines
29 Jan 07
i don't have any favorite in my family members since i love all of them...i love my parents and my brothers and sisters...however, i idolized my parents because they raise us with fear of God and they give all our needs and they also treat us equally :)

• Italy
11 Jan 07
I do not have a favorite family's member.I love my sons,i love my husband,for me they are very important.