who beilive in mermaid?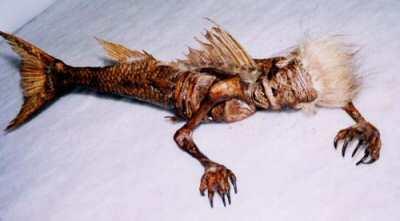 Philippines
3 responses

• Philippines
7 Jan 07
I dont believe in mermaid!...Mermaid is just a fairytale!...

• Pakistan
10 Jan 07
Yap you are right I wont believe in the mermaid but as the picture of mermaid I think so its real but not tht much I have to research on it...!!! If you wont mind can you tell me tht where you got tht photo?