Which is your favourate soft drink?

India
6 responses

• India
14 Jan 07
I have tasted all these drinks including Coke, Miranda, Sprite, mountain dew, fanta and thumps up, but i would go for Pepsi in terms of taste.

• India
9 Jan 07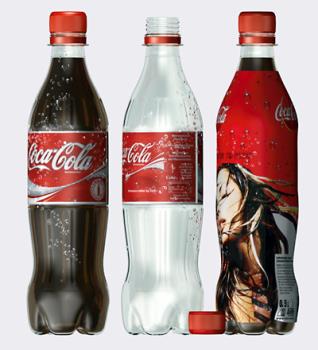 I dont drink soft drinks. i was liking it in my school days & i was drinking a lot. but, now i have stopped to drink colas. i drink only fruit juice which is good health & also which gives strenght also makes feel fresh. but, these colas contain pesticides in limited percentage so, it sucks. i hate those.

• United States
7 Jan 07
I like pepsi, ginger al, and grape, sometimes coke. I only drink ginger al at night because there is caffine in it to keep me awake.


• India
7 Jan 07
i don't have any favourite soft drink ...infact i don't take any soft drinks because they are injurious to health.