do goldfish have brains?

India
5 responses


• United States
15 Jan 07
They do have brains. If they don't, then how would they know how to remember (even though I heard they have a 5 sec. memory span)


• United States
7 Jan 07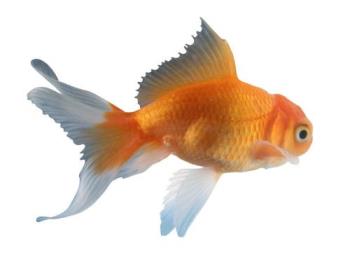 Yes I think goldfish have brains. The brain tells the heart to beat. the lungs to breath and the body when to eat. It also tells the fins how to move and when. I don't think the goldfish has a thinking brain as we do or as other animals do.