who deserves to be hanged??saddam hussein or george w. bush???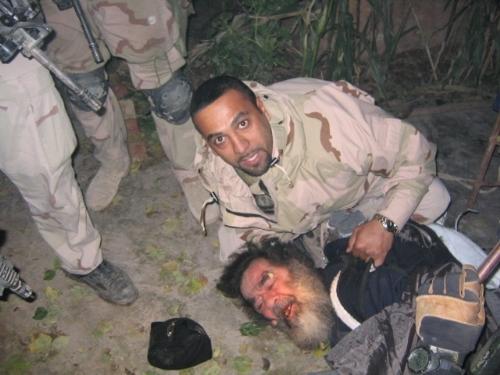 Philippines
January 8, 2007 10:29am CST
its just a survey on who do you think desrves to be hanged???
2 responses

• India
9 Jan 07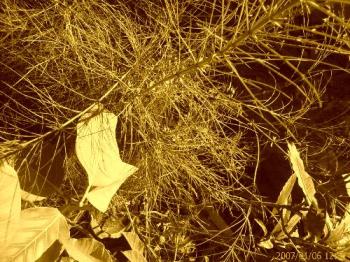 if you really want to know the answer, ask it to Iraqies, they will surely give vote for saddam husain, so we are very far from the real experiences, the persons who suffered love to see saddam hanged . and i hope on the name of peace, in near future LADEN too will be hanged ....

• Philippines
8 Jan 07
yeah i agree its a tie. they have both killed millions of innocent life