When stage fright atttacks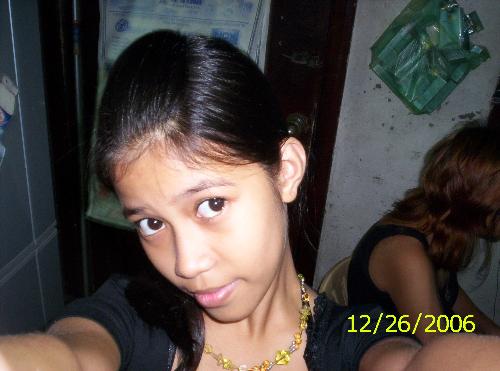 Philippines
January 8, 2007 5:54pm CST
have you ever been up in the stage?did you ever felt like your not very comfortable standing up in the stage?well,if you haven't experience it yet,i have.i was gonna sing that day when suddenly i felt like i'm not so comfortable up in the stage.when i saw all the people looking my whole body started shaking that i almost fainted.because of the shaking thing,i decided to back-out of the contest.that is when my stage fright attacked.if ever you experience something like i did,don't give up because what i did was very wrong.just be yourself up in the stage,face all the people with such confidence,and that's how your gonna fight stage fright.
3 responses

• Pakistan
3 Sep 07
when first time went on stage, although it was frightening for me but i did almost fine and when i came back i asked my administration to please put a glass of water on the rostrum and there must be an AC installed at my back which can give me some cooling effects:)

• India
20 Jan 07
Stage fright always attacks me, few minutes before going and few minutes after I have reached I keep shaking with nervousness but when i start doing my work or start making my presentation then i become confident.

• United States
11 Jan 07
The first time I was on stage I got scared and nervous, but that didn't take long. The second time I was up there, it wasn't the case anymore and I've enjoyed myself being up there.