WWE drives me crazy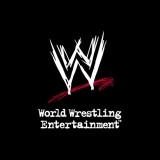 India
January 9, 2007 5:15am CST
10 responses

• United States
11 Jan 07
I love WWE. I've been watching wrestling since I was in my early teens. Now my kids watch it right along with me. My best friend is also a huge fan, so we get together all the time to watch it. And yes, we are women lol. To make us even weirder (in some people's eyes), we love UFC, Nascar, and the NFL also.


• India
10 Jan 07
yes i like wwe be crazy but dont imitate them

• Philippines
10 Jan 07
I like WWE. It's the best! I always watch it everytime.

• India
9 Jan 07
yes watching wwe is my daily routine without it i feel i missed something the whole day i used to watch wwesince i was at the age of 7 i im very attatched and addicted to watching wwe

• India
9 Jan 07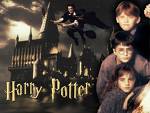 ya i like wwf and wwe both.my best heros r rock,gold burg,shone michal,xxx,austin,etc.i love fighting.and u?

• India
9 Jan 07
is it so? i i think you are a girl and find it very strange that you like wwe..... if not you are an Indian girl.... Anyway, i am also one of the greatest fans of WWE....

• United States
9 Jan 07
I used to watch it in the WWF days, but I don't really pay attention to it anymore!