SHakira Singing vs SHakira dancining, who is the bEST?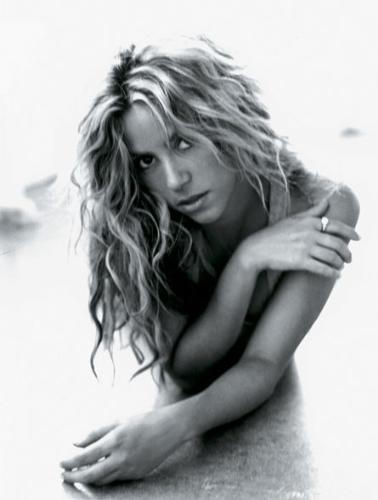 India
9 responses

• India
13 Jun 07
I think both shakira singing and dancing is best. She is just great at both of it.


• Pakistan
20 Jan 07
First of all there is a mistake in your posting. She cannot be replaced as his for pronoun she must replaced as her for pronoun. But I agree with your this statement that she is perfect in both of her qualities wether its the matter of singing or its the matter of hip hopping her hips. Shakira Rocks.

• India
19 Jan 07
it clashes at the point.... she's good in both of them......!!!

• India
10 Jan 07
her dancing is 2 gud compared 2 her singing but in short she is a ROCKSTAR

• Nepal
10 Jan 07
Well she sings a good ones but she dance quit extremly..she is hot n cool too...well i m a bigeer fan of her...

• Philippines
9 Jan 07
Shakira Dancing.. she's so good and hot when she is dancing than singing although she's doin it at the same time, i rather see her dancing hehe

• United States
9 Jan 07
Her quality of singing is very good she has a very unique voice. I love her vocal and lyrics.... but lets be honest her body is hot and how she moves it is amazing..that is what really got her popular and famous - those dance moves and that body.