why do some people hate barney?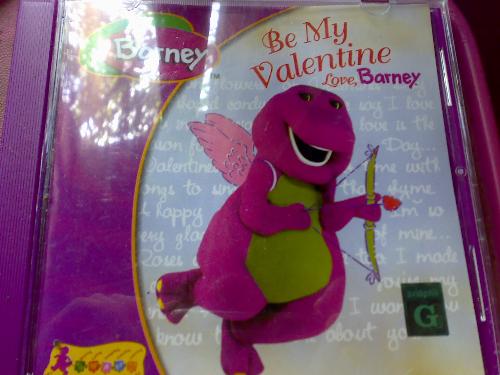 Sweden
1 response

• India
10 Jan 07
Barney is educational and entertaining only probbaly his looks are not very attractive and the colors used also are quite gaudy so many people may not be liking him as the frist impression is a lasting one so they would have not found him appealing in his personality I think.

• Sweden
10 Jan 07
oh. but i find purple is so attractive. plus a purple dinosaur is so unique. it's just good that the creator thought about a unique color for a dinosaur.