do you think USA is offering more jobs to other countries than to own citizens?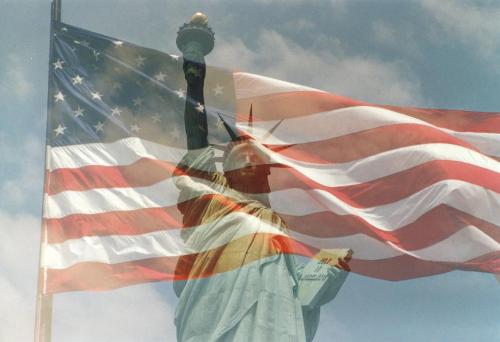 India
January 10, 2007 8:53am CST
do you think USA is offering more jobs and fecilities to other countries rather than its own citizens
1 response

• United States
10 Jan 07
It is not the USA that is going to foreign countries looking for labor, rather than, companies based in the US, that are the ones that are looking for foreign labor. The companies are looking to reduce operating expenses, while still making a profit, and labor is a big operating expense. When the companies look outside the US for labor, they are finding that it's cheaper to pay someone $2.50/hr, then pay someone $7.50 to $10.00/hr. By reducing operating expenses this drastically, they are still able to charge the end customer a fair price, while making a larger profit, which in turn, pays the CEO's a larger pension, and makes the shareholders happy when the price of the stock goes up in the market. Basically, companies are ruled by greed.