How long have you been flying? What is your favority Flylady saying?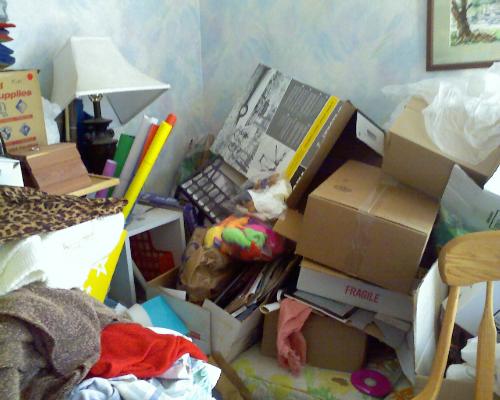 United States
January 10, 2007 10:04am CST
I'm a new 2007 flybaby, and I am taking it slow. In the past I have found that I push to hard to quickly, get burned out and quit to soon! SO the baby steps are really good for me! The saying that keeps me going and I am using to help me through is: "You are not behind, just jump in where you are!" that little remark has helped me through many an overwhelming moment.
1 response

• United States
11 Jan 07
Is your sink shiny??? We just fixed one side of our sink today so I WILL have it shining before I go to bed.

• United States
11 Jan 07
That's wonderful and exactly where to start, as a matter of fact my husband just reminded me to "Shine the Sink". I'm really happy I found the fly lady -- did you see where is going to be in Charlottesville -- I am hoping that I will be able to meet her :)