What is the best game that you plaeyd?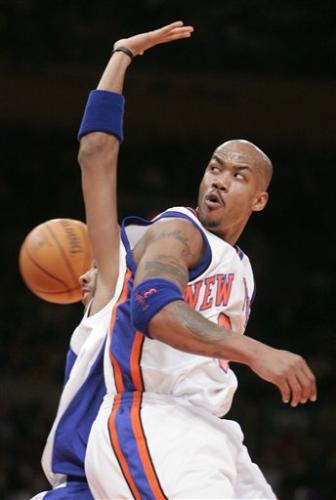 Lithuania
9 responses

• Philippines
26 Jan 07
i have been playing since high school. from family computer to pc games been done that. but at the moment im on online games. i have been playing ran online for almost 4 months now. it makes me happy and i can have some online friend.

• India
10 Feb 07
go for hitman-bloodmoney!i like it very much and i am a die hard fan of hitman i play all 4 hitman gmaes all are really beautiful!i like the game because 1- the charecter codename 47 2- the way a mission got completed 3- the silent ratings 4- the style of 47 especially his walking 5- the base story and the stories of all 3 hitman(i dont play himan bloodmoney, because i dont get one. i tried,but i cant get that one) 6- the soundesign and level design 7- the music of hitman2 and hitman bloodmoney very very much.Jesper kyd(composer) had done a great and outstanding job) 8- the graphics 9- movies may be no too long but its superb also trailers 10-ending cinematic of hitman-he choose hitman life and leave friend father's chain! i wonder why this game dont made to a film?

• United States
26 Jan 07
Actually, I also enjoy playing Grand Theft Auto and NBA Live. It's one of my favorite video games on XBOX and Play Station.


• Colombia
23 Jan 07
GTA its a kool one. But my favorite one its World of Warcraft because its online, have very good graphics and a kool gameplay.

• United States
10 Jan 07
of course NBA.It is the best."I love this game".Have a NICE day everyone.

• Mexico
10 Jan 07
I like to play Disney's Toontown. http://www.toontown.com