Gardening- does it change your life?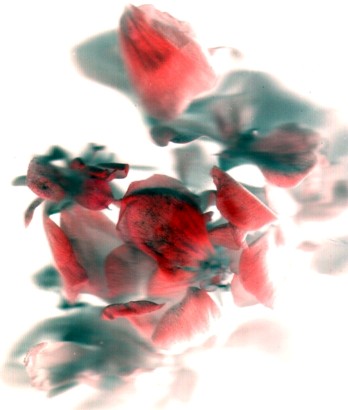 Australia
January 10, 2007 4:32pm CST
I am an unrepentant gardener, ready to plant, mulch, compost and fertilize anything, and make a garden out of anything. I started gardening in a tiny block in the middle of Sydney. I went out and got something like a hundredweight of books, and any amount of seeds, seedlings, cuttings, and anything else that looked remotely useful. Later did a course and became a qualified horticulturalist,and wrote a book about it. Your experiences?
3 responses

• United States
10 Jan 07
I get great joy and peace of mind growing our own vegetables in our garden. I do canning and freezing so they last all year long. I really look forward to planting my garden every spring.

• Australia
10 Jan 07
Canning and freezing, too? Wow. Good economics. I'll have to check up on that.


• Australia
10 Jan 07
Mothers and gardens are a combination, aren't they? Had a Queen Elizabeth rose, which was taller than I am, over six foot, in its first year. I kept adding mulch, and I could come out the next day and see that the mulch had gone down, like it was a drinking straw.

• India
11 Jan 07
Gardening is my hobby.I enjoyed it a great.