Why...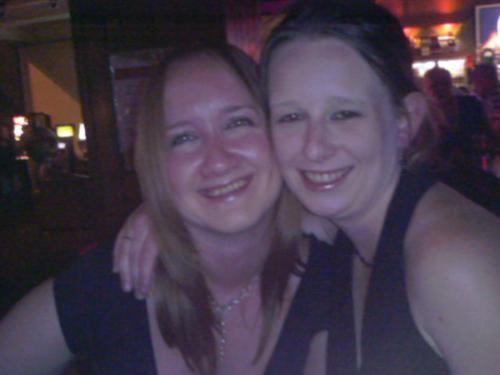 January 11, 2007 9:29am CST
Why is it that when most young brits go out drinking we like to get completely hammered?!I do this myself and always end up feeling awful the next day, but just love going out. What about anyone else?!
1 response

• United States
11 Jan 07
It is not only young Brits. It is also young people all over the world. I live in America and know most of my friends when tey go out their only purpose is to get overly drunk. It's just fun. Plus we are young. It's our right.

•
11 Jan 07
Oh I am not knocking it, I love it! However, I did not enjoy having to start work at 7am the other morning and then going home and cleaning up ones vomit hahaha

• United States
11 Jan 07
I myself prefer to go out and actually remember the wonderful evening that I had the next day. The reason that people get so drunk is because they have no self control....period.

•
11 Jan 07
No self control? I think that is a little harsh! I am quite capable of controlling what I do. As long as one is responsible, I do not see the harm in going out and getting drunk with friends every now and again.