Do you do what your parents told you?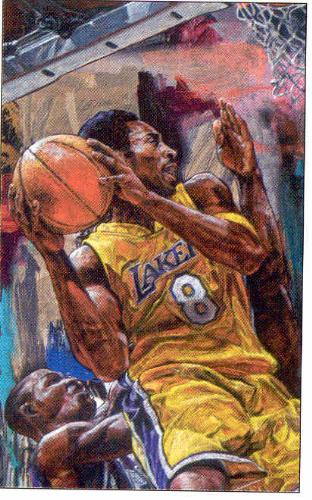 Lithuania
6 responses

• Spain
13 Jan 07
Everyone who's respect's parents do what parents told. So I told my parents.

• United States
12 Jan 07
everyone who respects their parents do what they told (exept something stupid). But why you in this topic about parents placed an image about basketball???? :DDDD Have a NICE day everyone.

• India
11 Jan 07
yes i do... thats bcoz i love them n respect them

• India
11 Jan 07
ya i do wat they told me but not alwways ,sumtimes due to lajyness n sumtimes stubborness make me not to do wat they told.

• Philippines
11 Jan 07
Well i think not all the time--for example: what if they told you to jump out of your window? are you going to obey that? (laughs!) joke....