Sunset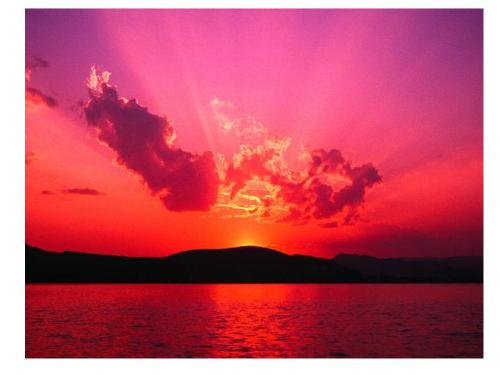 India
January 11, 2007 6:45pm CST
What is the importance of sunset????????
3 responses

• Sweden
12 Jan 07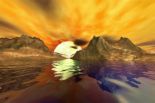 for me sunset tells me and reminds me that another day is about to end. i try to reflect on my day sometimes if i did something good or something worth of my time spent. sunset makes me realize about making use of my time because at some point, there's an end to everything.

•
11 Mar 07
It proves that the earth goes round the sun; or as some people used to think that the sun moves round the earth. It also shows you where the edge of the world is so that you don't fall off the edge!!

• United States
11 Mar 07
I never thought about it being something important, but it is something beautiful. It is something to feed the soul.