Famil sentiment is a speed breaker to our goals!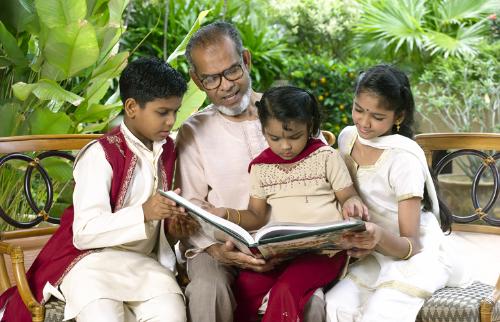 India
January 11, 2007 11:34pm CST
This sentiment is good for normal peoples. and very bad for living man with aim. This sentiment put the speed breaks to his steps for achivements. He never concentrate his goal. Yes, It's true. I liked to become a film director. But My family sentiment never leave me to do this. Still I'm working as a graphic designer with my future dreams for expect my first step into my goal. What can I do?
1 response