Did you keep any secret to you spouse??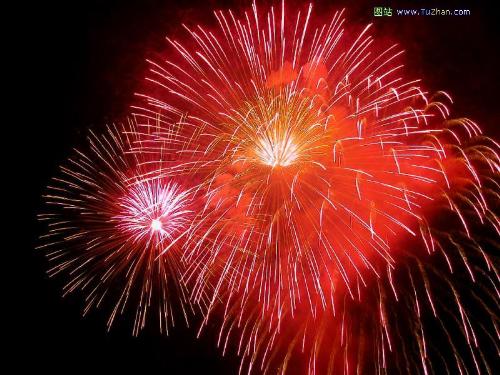 Hong Kong
January 12, 2007 12:33am CST
I know some people have some secret to their spouse, and there are more and more people do that.I also have some secret that cannot talk with the other. But I think I will share everthing with my boyfriend if I have one, that because of love. What do you think about it? Did you have secret to your spouse, and did you cheat your spouse to keep it in mind??
No responses