My dream last night...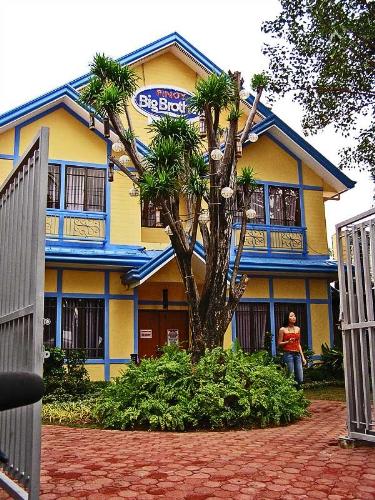 Philippines
January 12, 2007 2:24am CST
I'm in the Big Brother's House, walking inside of it, reading articles about different versions of Big Brother until I see Cassandra Ponti (main edition, season1 housemate), then she is smiling at me, until my cellphone alarms me to wake up little Susie... That was my dream last night, how about you?
2 responses

• Romania
12 Jan 07
What I dreamt last night? Oh, I remember! I dreamt a whole episode of "Sos Mi Vida"! It wasn't an episode I saw on TV, it was one made up by me! It was funny! Oh, and I dreamt something about school, too... I just don't remember exactly what... ***For those who don't know, "Sos Mi Vida" is a new soap opera in which Natalia Oreiro plays.

• Philippines
12 Jan 07
are you a PBB fanatic? just kidding. =) i did not have a dream last night. i'm still sleepy as of today.