worst thing about u ?

India
January 12, 2007 5:18am CST
what is the worst thing about u ? worst thing about me : short-tempered , lazy to study ...
3 responses


• India
12 Jan 07
The worst thg abt me is that i'am very lazy n careless toooooo. I can't keep my thgs at proper place n this troubles me n others a lot. lazy, my god i study only the night before xams. Now what else to say to describe my habit.................

• Sweden
12 Jan 07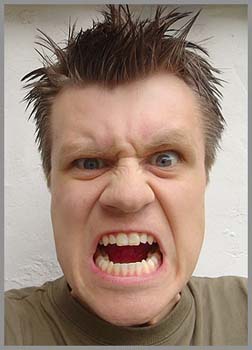 the worst thing about me is that i always keep everything inside even if i am hurt. i don't usually say that i am angry or in pain. i keep everything inside me and when my temper's full, i blow up and really get mad!