what do you think is the playstation 3 going to be better or worser?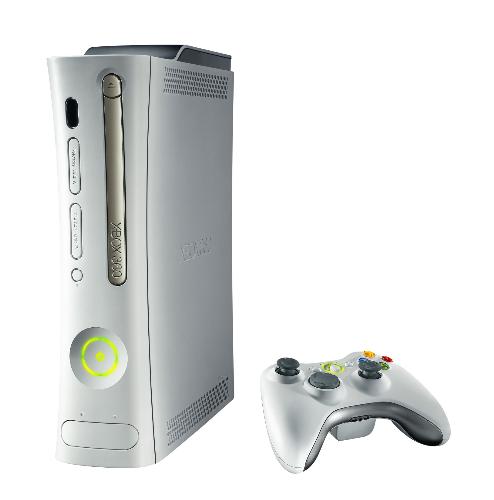 January 12, 2007 12:45pm CST
what do you think on the topic of xbox 360 vs playstation 3. i think the playstation 3 will be better as it will have more features but at the momment i am impressed with the xbox 360. i will buy the playstation 3 but the only downfall i know it has is games can not be used on other consoles once you have played them. please tell me your opinion. thanks.
7 responses

• India
17 Jan 07
Ps3 has awesum power..and the wii has a new way of things...

• United States
17 Jan 07
I think that in the end that the playstation 3 will come out on top.Right now they need to spend alot of energy working out the bugs and developing games that let us experience the wide range of graphics and special effects. It will be probably be Christmas 2007 before I take the risk and pay that outrageous price.

• India
17 Jan 07
The games which are released for PS3 now have not fully utilized the cell processor's features....if u see,the PS3's hardware is much powerful than the X360....but presently the X360 is on top coz its games have best utilized its features...We may have to wait for sometime b4 better games come up on the PS3 to show its true power

• India
14 Jan 07
offcourse ps3 is gona be better....its now got everthn u need....go for the 60gb version..its got more features...but my suggestion is wait for little more time untill prices drop..becoz of the heffty prices...atlest 4-6months or so...am gona wait for an year until prices drop so much....

•
12 Jan 07
that is why it was going to come out at same time as the 360 but they held back and waited and after 360 come out there were mojor upgrades made to the ps3 to makesure they would have a better product. but now they have done this it came up with around £500 each and were put down in the trade because they missed the christmas deadline and have a similar game station alongside it (360) so overall the ps3 is tones better if you can get one to see thats the case.