When Will Harry Potter - 7 released?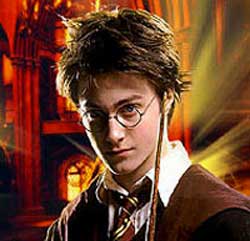 India
January 13, 2007 2:48am CST
What will be its name... Will J.K. Rowling kill the lead character as she's been doing in previous books? And when will the movie Harry Potter And the Order of Pheonix released?
2 responses

• Philippines
13 Jan 07
j.k. rowling has not finished writing book 7 yet but she has revealed that its title would be "harry potter and the deathly hallows." there have been rumours that it will be released this july, around the same time when the 5th movie, "harry potter and the order of the phoenix" will be shown. OotP comes to theaters on july 13th of this year.

• Pakistan
13 Jan 07
the 7th book is called the deathly of hallows; it might be realsed next year since JkRowling didnt hint it would be release this summer.