What Would U Do If My Brother Comes NAKED Infront Of U?????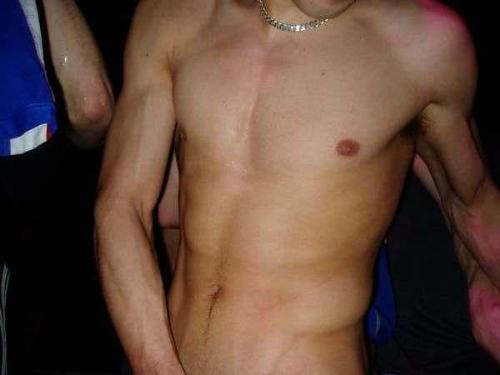 India
January 13, 2007 4:54am CST
My friend is studying human psychology & she has been asked to take a suvey on this question. So when she asked me the question as well as suggestion how to ask this question to many other people, I thought put the topic here to help her. Please give honest reply that comes first as an answer for the following question in your mind: Q: If you come to my house to meet me & my brother comes out of shower totally naked & stands in front of you, what would you do? What would be your immediate reaction?
7 responses



• Sweden
13 Jan 07
this actually has happened to me and my reaction was to burst out laughing and then remembering t cover my eyes. I probly though it was more awkward then he did coz he often makes jokes about it 0)

• India
13 Jan 07
I would first close my eyes, run out & if I don't able to control, I'll lagh loudly.

• India
13 Jan 07
i/ll move out of dat place...if mah big bro is there.. or if mah younger brother is there then ill certainly...make his fun n laugh a lot

• United States
27 Feb 07
If I came to pick you up and saw your brother naked I would think that the people in your house are freer then most. What if the table was turned and you came to my house and saw my sister naked, what would you do? PS-if I had come to get your brother and you came out naked I would put on a big smile, because you would have just made my day.

• Netherlands
4 Feb 07
I would turn red as a beet, cover my eyes, turn around, and laugh laugh laugh. I would be very embarrassed!!