What do u miss the most about ur school life??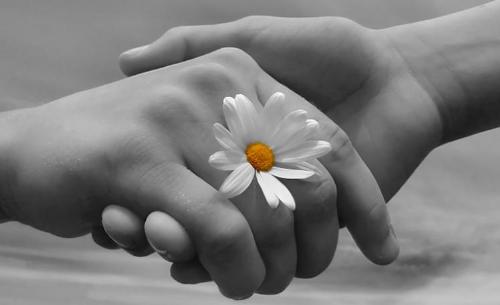 India
January 13, 2007 7:02am CST
Everyone has very fond memories of school it forms the base of each one of us. There are certain memories we relate to school life and are unforgettable. Like i remember my first crush when i was just in 9th standard and i rilly cried for someone... Hitting a teacher with a chalk while she was teaching and being caught doing that ..... Just playing all sorts of pranks with class mates Its just all so unforgettable its ll so special...... But the one thing i miss the most about my school life is the fact that when i was in school the life was pretty easy free of tensions it was fun 24*7 Do u have some fond memories too which u wud like to share wid everyone of us?? If yes please do i would rilly love to hear it Thanx for reading and responding
6 responses

• India
13 Jan 07
YS I DO IT WAS FUN IN SCHOOL WE USED TO ROAMM AROUND AND HAVE FUN FLIRT WITH GIRLS AND ALL SCHOOL LIFE ROCKSSSSSSSSSSS

• India
13 Jan 07
hey school life rilly rocked buddy. those days have been in evryone's memory and everybody has one or the other incident related to schoollife which brings a smile on their face or a tear out of their eyes. even i have a lot of tm to share..coz being in a girls school boys were always a fantasy for all of us nad it was best wen it our sports time..oh we used to have so much fun coz the boys school used to b thr and all we girls used to be so excited na ..comin in our short school uniforms and thn going on the field and participating in every event as we cud!!school days were rockin and thy still rock..

• Philippines
13 Jan 07
I miss and I will always miss my friends. Our little get togethers, girl talk. Food trip, shopping, school plays and debates. And most of all I will miss the smiles on their faces everytime I tell some jokes.


• Belgium
13 Jan 07
Really sometimes I miss my school life. But I'shure that it is good, because it means that I have had a good time. And in any case u don't have to be stubborn on this thoughts, just move on! I see what advantages I have from real life =) More independace from mone and now I'm able to travel around the world!