Full form...................

India
2 responses

• India
15 Jan 07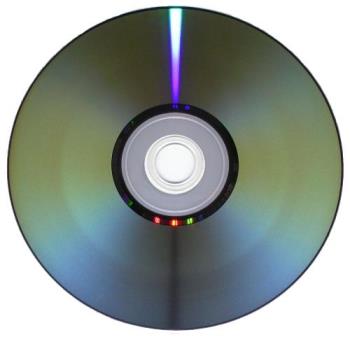 DVD has two names. Digital Versatile Disc (present). Earlier it is known as 'Digital Video Disc.' Due to the widespread use of the product for non-video applications its name was changed.

• India
16 Jan 07
thank u for the answer. i know the full form of above but just wanted to be clear. thanku once again.

• United States
17 Jan 07
I'm guessing it stand for Digital Video Drive.