salute to those heroes at the front!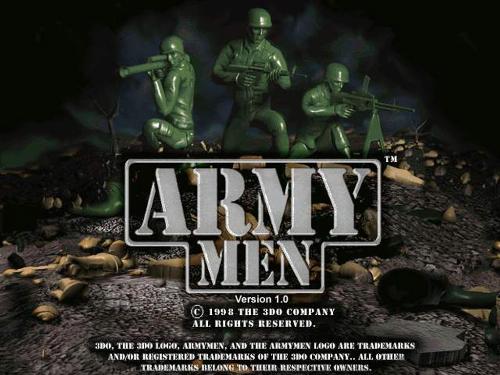 India
January 14, 2007 1:18pm CST
I really appreciate those brave heroes fighting at the borders. I think they are the only reason why we people can live such a luxurious and relief and tension free life. Those soldiers fighting at the borders are the real heroes of the time and i am starting this discussion to give them a salute. May god bless them all. What do you think about them and their life style and their importance?
No responses