Importance of line and length in bowling!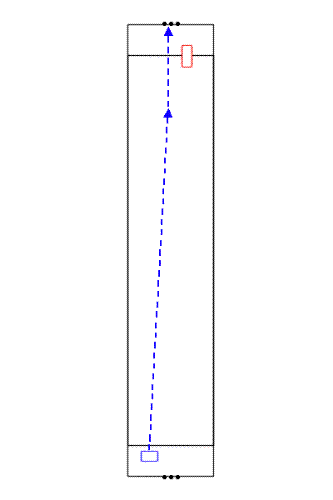 Pakistan
January 14, 2007 9:31pm CST
In this modren and advance cricket era, the line and length of the ball is very very vital, u can see why mcgraa is great bowler ! its all about line and length, waqar youns himself accepts that he has gone for many runs in his career but he still always wanted to pitch it up, now the question is that what length and line will be good, waqar was so much skilled that he was secesfull in taking wickets by picthing the ball up to the batsmen Anther point is that, we usually see test cricekt with batting picthes now this is the real test for the bowlers because slight change in the length of tha ball will make u pay for it, and its not easy to bowl 6 balls with same line and length, now what do u say about it ? what bowlers need to do in this case ? and more important question, why the bowlers can't get better when there is soo much media involvement, and they can now immeidatley see their mistakes, why not they correct themselves ?
4 responses


• Pakistan
15 Jan 07
line and length is the key factor in a genuine wickettaker bowler whether you have pace or not if you have line and length you certainly can do the damage

• India
16 Jan 07
Its basic of bowling in cricket, to be successfull you delivery should be good