Ghosts are Realy Exsist or Not????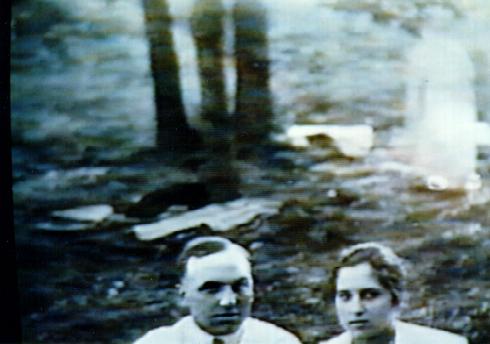 Pakistan
3 responses

• Pakistan
20 Sep 07
hahhahah Nice my frnd thanx for your responce!!!!! + Piont lolzzzz

• Pakistan
2 Jun 07
yes they exist they are our politicians LOLZ :D :D

• Pakistan
2 Jun 07
1St of all thenx for your responce my gr8 friend and my photo copy:P they exist and they are politicains....:Plolzz i think i agree with you .......lolx

• Pakistan
15 Jan 07
Hahahha...!!!My firnd I love mylot too but iam talking about ghost here not mylot so.....!