love is blind?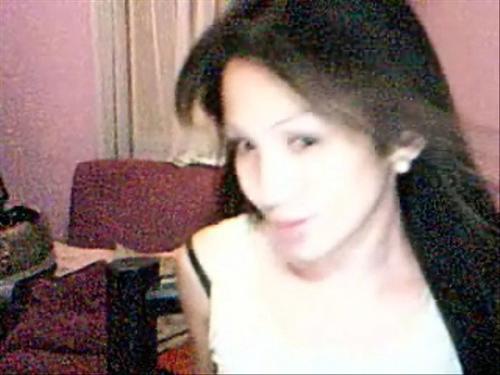 Philippines
January 15, 2007 9:36pm CST
do you agree about that pharse? i think i would because evertime i fell in love it seems that that perosn is perfect to me.. i remember one time theres this guy i hate so much in shcool and i dnt even fantasize being with him but it end up together and fell in love and for me he was so perfect. he even pcik his nose but i find it sexy. weird
3 responses

• Malaysia
16 Jan 07
If love is blind, it is not true love..I totally agree with you but to some extent..I think that usually people have the tendency to get infatuation caused mainly by physical attraction. this makes love blind. But on the other side true love does not really involve attraction, it is a union of same desires from the heart...;)


• United States
16 Jan 07
it seems to be a fact! if you are really into that person it really doesnt matter what they do you still continue to love them!