Is there such a thing as a good relationship?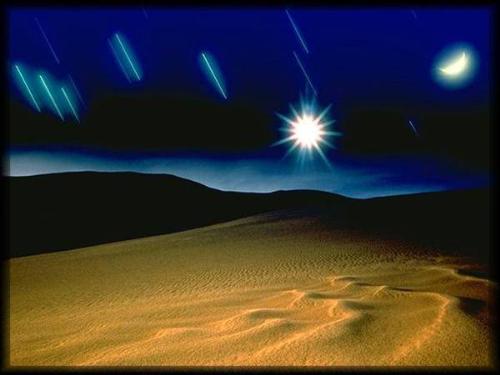 United States
January 15, 2007 10:36pm CST
I just wonder where are all the good men? From what I can tell there are millions of single people out there who all want basically the same thing, love, respect, honestly, loyalty. So..why is everyone still single if we all want these things? The other thing is, there are tons of people cheating on their spouses....whats the point of having a relationship anyway? And if you're gonna cheat why not just leave??
4 responses


• Romania
17 Jan 07
Where are all the good men ? :)) They're gay, silly. But believe me they are very hard to handle so let's just stick to your str8 men. We all know what we're looking for but don't really know where to look for it. Where do lonely people meet? On the Internet! But deary don't fool yourself. Those hot inteligent men aren't chatting or looking for you on the Internet. They are usually taken :) If in a relationship press ESCAPE. Why do some cheat? For the fun of doing something wrong and think you won't get caught. Or to get out off the routine ? Either way, men cheat because they have 2 "heads", but they use only one at a time. And mostly ... they think with their lower head :))

• India
16 Jan 07
i think there is a good relationship if only both the sides can work it out. Every single person these days nurtures a very huge ego that of independence. why can't people work together in a relationship. U need to sacrifice some things; nobody is ready; but if u truly love a person i think it is negligible and one can do it. Remove the ego and see the wonders !

• Indonesia
16 Jan 07
Hi, you are right there are so many single people out there. But to find some one that really match each other is not as easy that you can imagine. To be with some one we can really confident with that person.