did you like to read as a kid?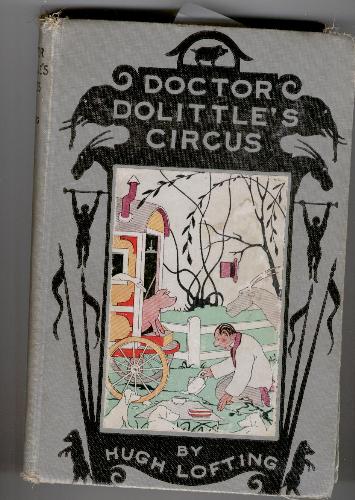 United States
5 responses

•
30 Jan 07
From what my parents have told me over the years I always enjoyed reading even as a young child, the first book that I can remember reading apart from school stuff was one that my father recommend when I was in my early teens and that was 'The Rats' by James Herbert, I was totally hooked and went on to read 'Lair' then 'Domain' and over the years have read pretty much most of his books. My oldest is 12 and loves to read, she has read the 'Darren Shan Saga' (teenage vampire books) at least twice possibly three times now and throughly enjoyed them, she also has all the Harry Potter books and enjoys them also. Most recently she has started reading 'Interview with a Vampire' which she seems to be enjoying, I just hope as my other children get a little bit older they show the same interest in reading for pleasure.

• Philippines
21 Jan 07
I did (and I still do.) My mom loves to read and she has a sister who used to be an English teacher so it was natural that my siblings and I were encouraged to read when we were growing up. They said it's a good exercise to "broaden our vocabulary". When I think about it, they were right. It really did us a lot of good. The first classic I read was "The Wind in the Willows".

•
17 Aug 08
I loved reading as a kid. I used to read all of the goosebumps books and the Narnia books.


• Philippines
5 Oct 07
I loved to read when I was a kid up until now. I couldn't quite remember some of the titles. I enjoyed reading when I was a kid that I had this habit reading aloud and recording it at the same time so I would practice reading well.