How much do you spent on delete spam in your mail box?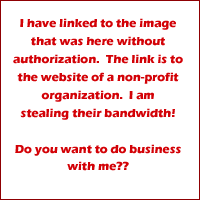 Canada
5 responses


• India
16 Jan 07
I also keep 0 mails in spam. I used to select all and then read a glance at the subject of mails then delete all.

• Hong Kong
17 Jan 07
you spend a lot of time to clean it, I think you must to stop them send this kind email to you. I have three mailbox, but I don't spend so mush time to delete spam mail, I just spend 5 min. I have gmail, hotmail, yahoo, all it is good to prevent spam. hotmail is best one. I think.

• China
29 Nov 07
I have two mail box,one for friends,the other for strangers or people I do not know so well I usuall use the first one,as it is a good way to keep of some strage mails.In this way I do most of my comunication with my friends.